Dr. Mauro A. Rossi, D.P.M.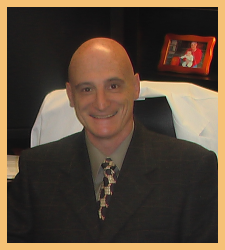 Hospital Affiliations:
Athens Regional Medical Center
St. Mary's Hospital
---
Points of Interest:
Voted "Best Podiatrist" nine years in a row in Athens Banner Herald Reader's Choice Awards
Eagle Scout – 1980
Born in Carrara, Italy.
Married to wife, Julie and has a son Jacob
Dr. Rossi has been in practice for 19 years in the Athens area. He is a graduate of Emory University and completed his three year residency training in Doxey-Hatch Medical Center/Veterans Hospital.
Dr. Rossi is Chief of Podiatry and is affiliated with the diabetic program at Athens Regional Medical Center. He is on the medical athletic staff at Clarke Centeral High School and also works with the University of Georgia.
Emory University
B.A. Chemistry, 1986
Who's Who in Colleges, 1983
---
Illinois College of Podiatric Medicine
D.P.M., 1992
Durlacher National Podiatric Honor Society
Who's Who for Podiatry, 1992
---
Doxey-Hatch Medical Center/Veterans Hospital
Surgical Resident, 1992-95
---
American Podiatric Medical Association Member
1995-Present
---
American Board of Podiatric Surgery
Certified 2000
Recertified 2009-2020
---
American College of Foot & Ankle Surgeons
Fellow
---
---
Britt Alger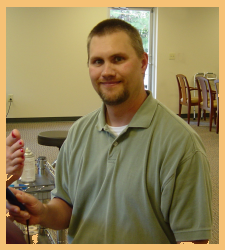 Graduated from University of Georgia with a degree in Exercise and Sports Science and worked with the university's Sports Medicine Department with football and baseball. He was awarded the Butch Mulherin Athletic Training Service Award in 1998. Previously worked at Resurgeon's Orthopaedics in Atlanta and the Morris Center for Sports Medicine in Athens before joining the staff at Athens Podiatry. Britt is married to wife, Connie, and has three children: Ellie, Campbell, and Nate. His hobbies include camping, mountain biking, running and college football.
For appointments call 706-546-7417.